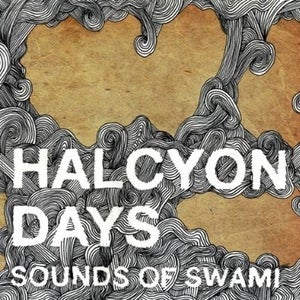 £

4.00
Halcyon Days - The second ep on 7" with free MP3 download included.
Side A
1. Briefcase of Ignorance
2. Lapels
3. Look At Me
Side B
1. Bandwagon Hi-Jack
2. The Clue is in the Title
3. Your Name Not Here
db002 / tns006
Drawing Board Records / TNS Records
Recorded by Luke Yates and Sounds of Swami.
Artwork by Chris Thomas
Photography by Tim Rickaby
© Bomber Music 2009
Reviews
"Definitely a band you should be keeping an eye out for"Lights Go Out
"Mightily impressive 7"
Scanner Zine
"'Look At Me' might well be my favourite punk song of the last 5 years"
Mass Movement
"Halcyon Days has truly blown me away" Mild peril
"This is just good. Simple as that." Punktastic
"Sounds of Swami have excelled here" Cypher Music